The team:
Codetoffel:
Had the idea we finally created for the LD contest, Dev of the watersystem, particle effect (waterfall) and the most important thing, the canonballs + spawner and physics. Killing the really hard bugs. (But also causing some) Keeper of the Sourcecode and GIT Master.
Hackschnitzel:
GameManager, SoundManager, Sounds, 3D Objects (the Ship), Music, Input Script, ShipHealth, Easteregg.
Hackerbaby:
Idea for the AaaRrr / Scream. Sounds (not taken into the final game) and MOST IMPORTANT – taking care of my wife on the whole Ludum Dare weekend.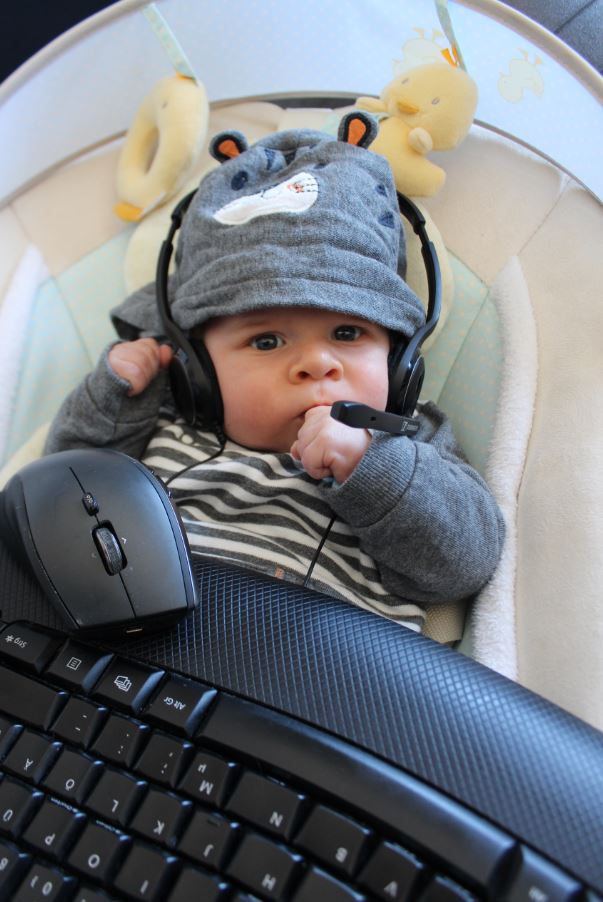 *This blogpost was created after the Ludum Dare GameJam from the Logs and Screenshots.
Related Post: Ludum Dare 38 – D101 – Planning
[Original Post with ID [873] was published on 2017-04-22 07:22:11/2017-04-22 06:22:11]
Related Post: Ludum Dare 38 – D108 – Prototypes
[Original Post with ID [887] was published on 2017-04-22 10:10:12/2017-04-22 09:10:12]